The following is a list of absent brothers who have gone before us. Their names are forever etched in our hearts, their memories fresh in our minds. They will, in us, live on forever...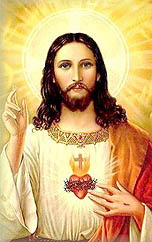 3 DAY RAY July 18, 1999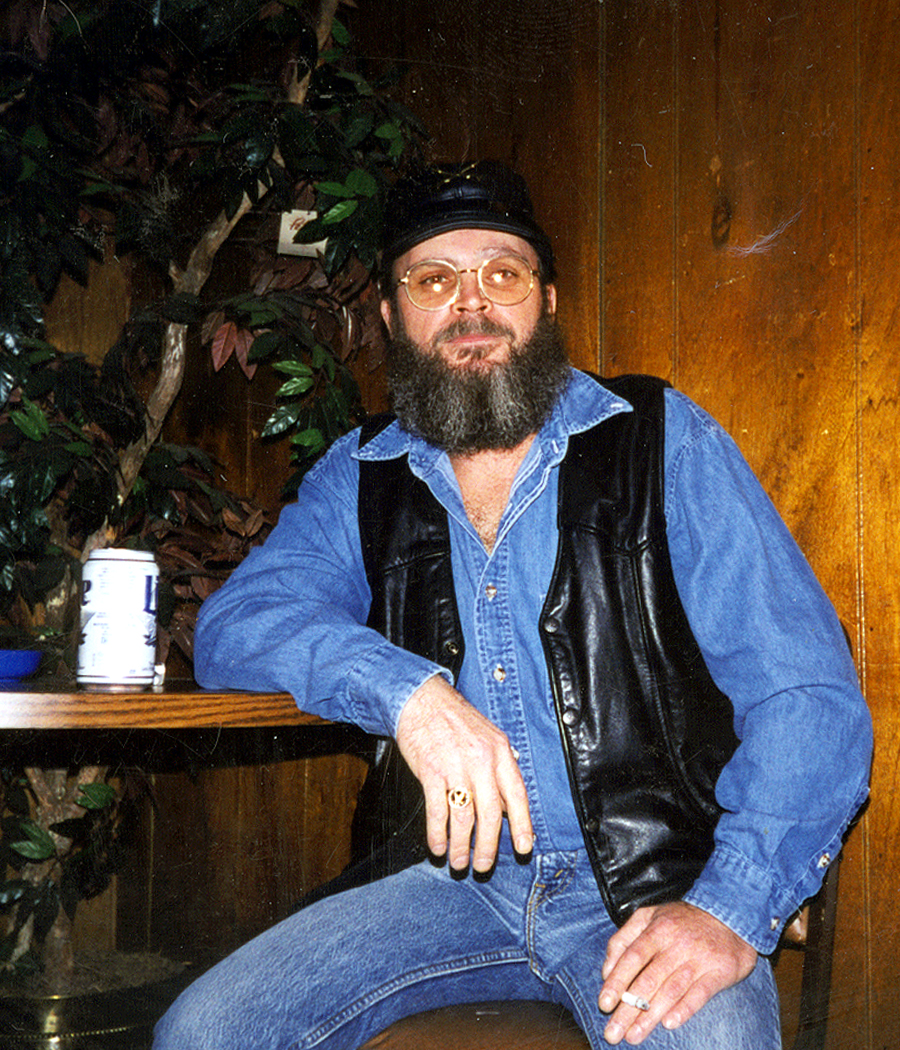 JAMES H. BASTIN II June 24, 2001

OWEN FREMONT
August 11, 2002

PAUL
(I need to gather more information regarding Paul. I just wanted to get his name up here to let everyone know that we have not forgotten about him)

TOM PETERS
(as with Paul, I need to gather more information about Tom and get it posted here. I have been a little lax in my duties lately, my bad.
the webmaster)

PAT LEWIS
February 10th, 1934 - December 6th, 2005
Pat was born and raised in the Hazel Park and Ferndale area and was once a member of The Highwaymen M/C and later the Detroit Renegades M/C. He left the club life to start a small business in Hazel Park which he ran for more then thirty years. He may have left the club life behind, but he never left motorcycling nor his friends. Pat loved riding all types of motorcycles including Harleys, Triumphs, Hondas, Kowasakis and of course his favorite, his 1927 Indian, which his dad purchased new and handed down to Pat. One of the fondest memories I have is seing Pat's Indian win "Best Classic In show" at a small ride in competition at The End Of The Park bar in Hazel park. Then, watching Pat strap his trophy accross the handlebars (Brando style) and kick the old scooter to life, then he and TwoPony riding off down the street. Pat was a classic old school biker and true friend to riders everywhere and he will be greatly missed by all.
Sincerly,
The Webmaster
(I have many great photos of Pat. I will sort through them and post a few very soon).

STEVEN GLENN SICKLES
August 18, 1958 - March 8th, 2006
Stevie was one my dearest friends and I will need a little more time to decide how to present a fitting tribute to this kind, caring, gentle giant of a man. As with most who knew him, my heart is still heavy with his loss, and even just the thought of him being gone is enough to move a big dumb 300 pound mean ass biker like me to tears. Bare with me on this one, it's going to take me a while.
The Webmaster
(Even bikers cry when
their hearts break)

Note: Todays date is Tuesday, March 21st, 2006. Another riding season is approaching quickly. With the exception of Owen Fremont and Pat Lewis (who both passed due to health related issues), all of the afore mentioned brothers listed here died as a result of a motorcycle accident. They were all accomplished riders and the combined total of their riding experience well exceeds 100 years or more. My two points are...
1) It dosen't matter how long you've been riding, some idiot can still take you out in a heart beat. Also, bad luck happens to the best of us and any of us can meet our maker anytime we throw a leg over our scooter.
2) Being the guy responsible for puting the names of his friends on this page SUCKS. Be carefull out there. I expect to ride with all of you again. May God bless and keep you all.